Avinity Analytics Clients
JobStreet
Nestle
JDE
Jump Retail
Royal Selangor
Western Digital

Regional Marketing Data Analytics
Managing JobStreet's regional marketing data spanning across 6 ASEAN countries, BI dashboards, data management and data products are customized for the regional and local team to optimize sales and marketing campaigns and processes.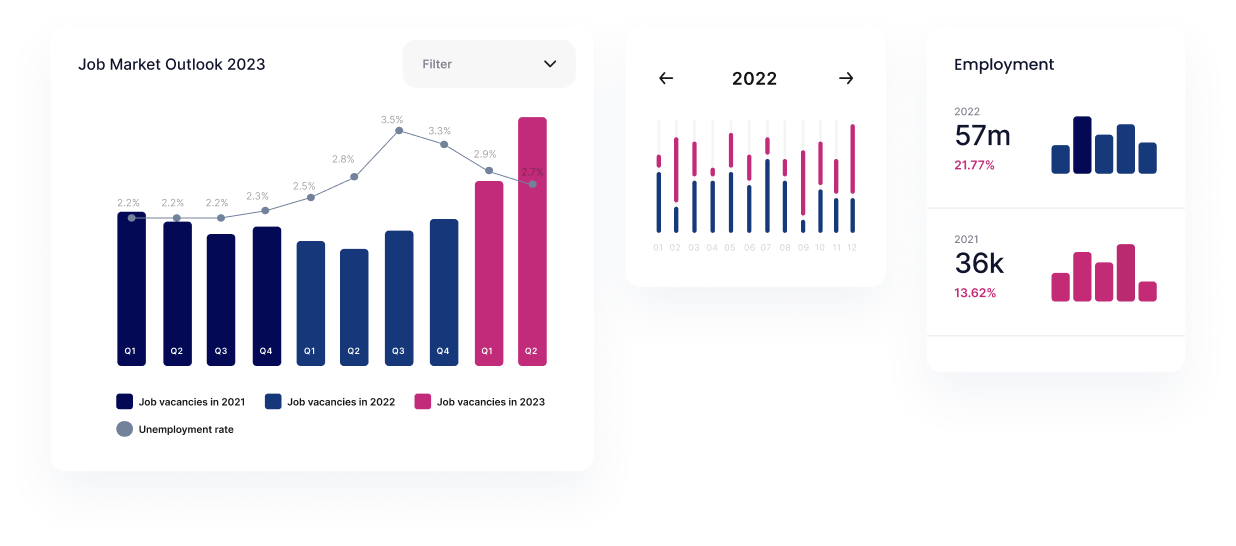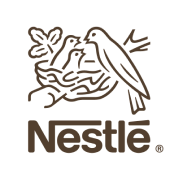 Brand & Retail Analytics
A bespoke analytics solution that consists of BI dashboards and data management automation provides Nestle with T-1 day data to resolve out of stock, trade promotion compliance and trade promotion performance related challenges.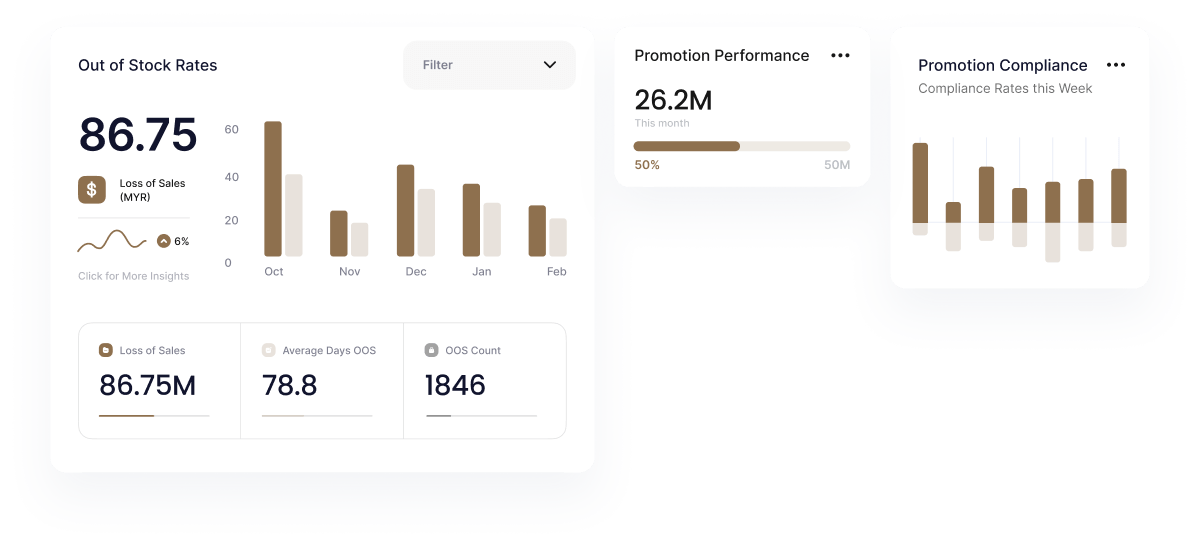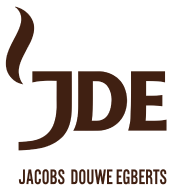 Brand & Retail Analytics
The JDE team utilizes a tailored Out of Stock analytics solution to pinpoint specific outlets and products with high out of stock rates. This system delivers insights that enable the JDE team to consistently mitigate stock shortages.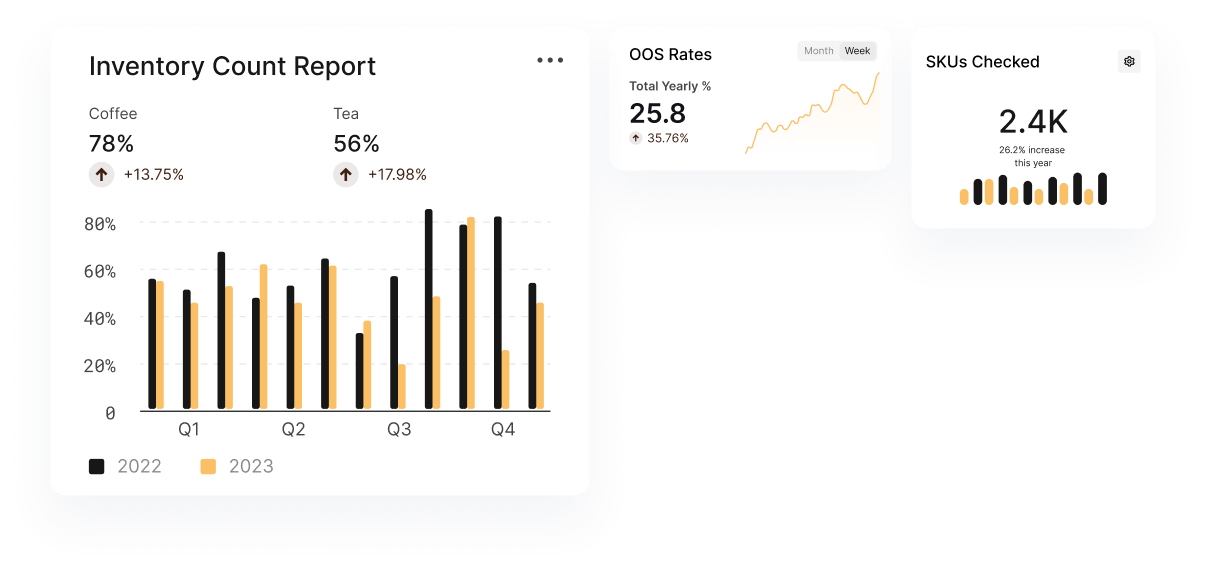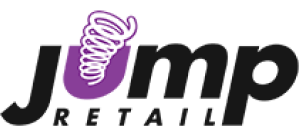 Merchandiser Analytics
With data collected by Jump Retail's merchandizers, an optimized data infrastructure and BI dashboards were developed for Jump Retail to present analytics and insights to FMCG and retail clients.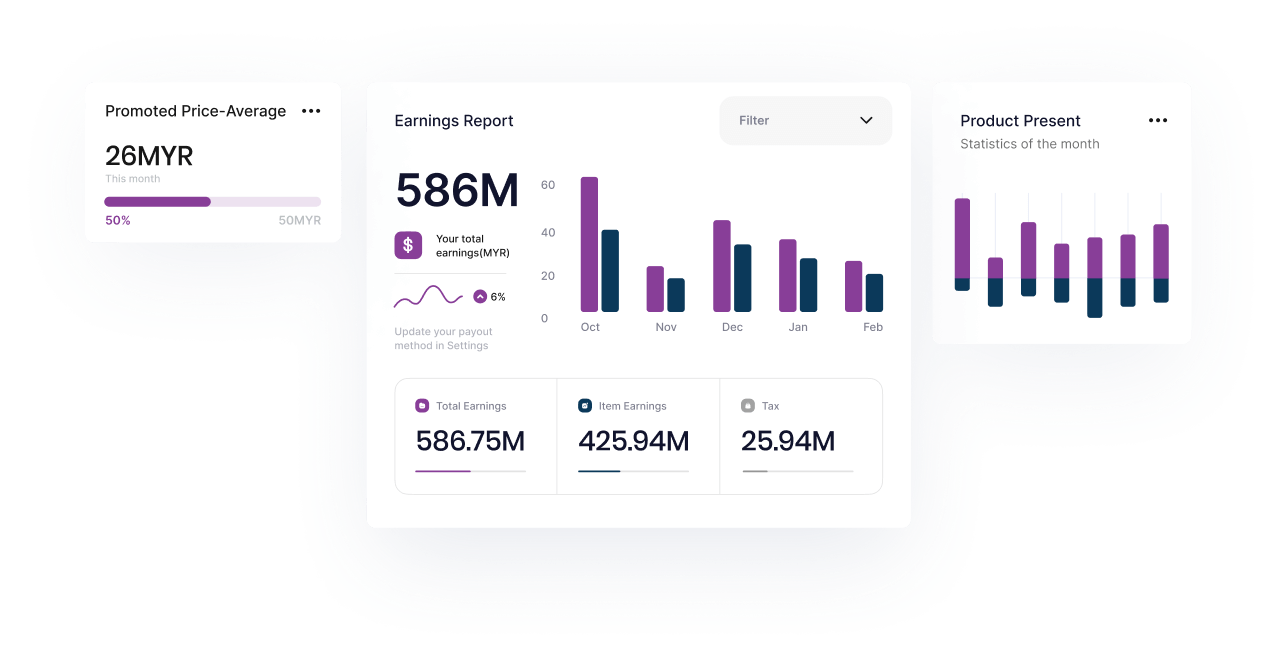 Supply Chain Analytics
An end to end data analytics solution is developed for Royal Selangor to address challenges in manufacturing, sales, customer and finance. An optimized data infrastructure is designed to ensure smooth data delivery, with a single source of truth for data in the organization.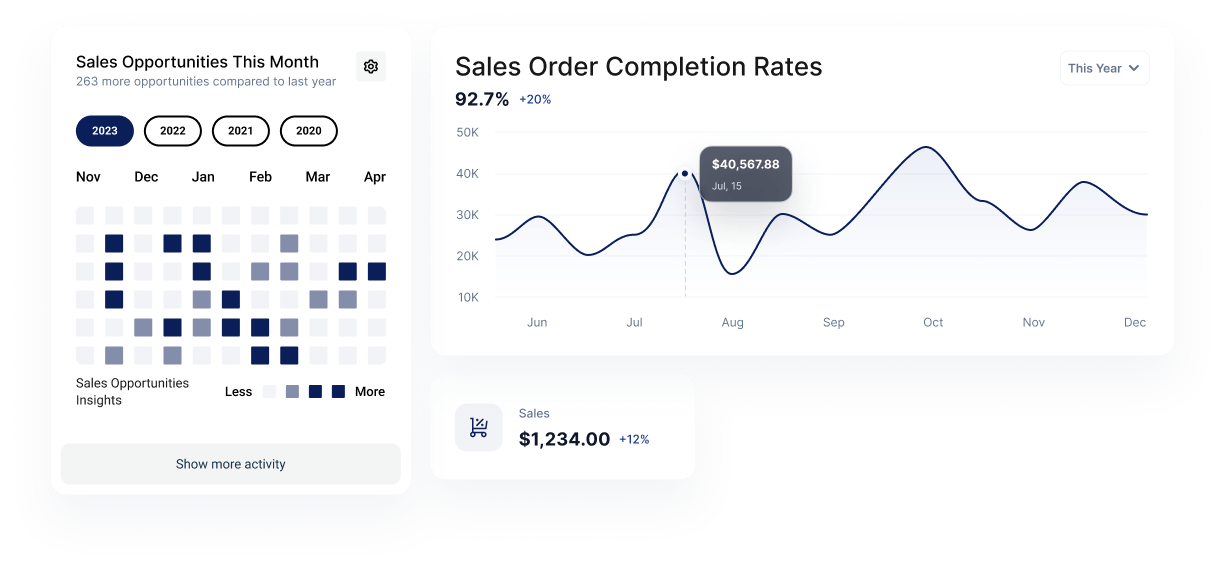 Site Relocation Analysis
An independent analysis, incorporating employee data and external factors, was conducted to inform decisions regarding a site relocation project. This comprehensive study was pivotal for the management to communicate their decisions effectively to the entire organization.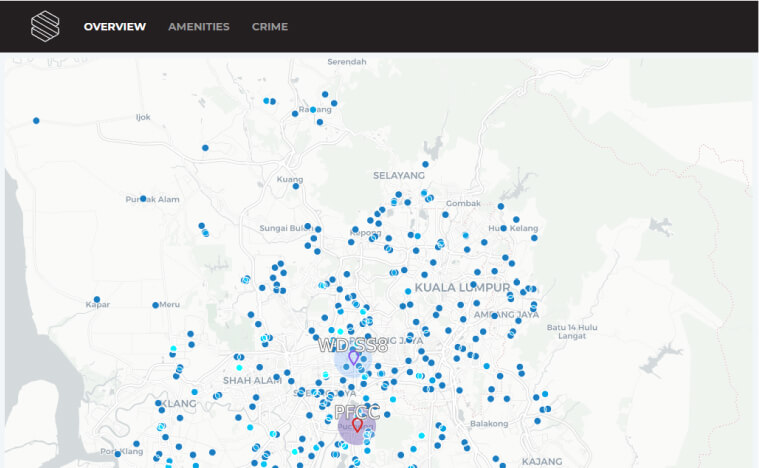 Our clients value the difference we make with our commitment to excellence.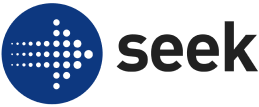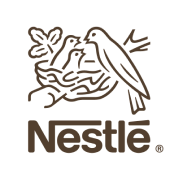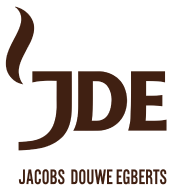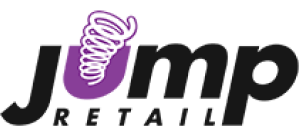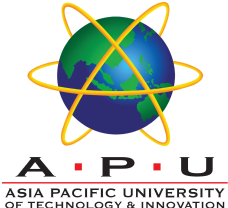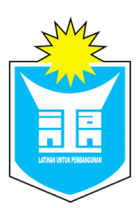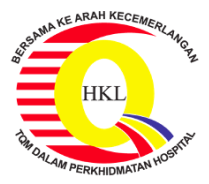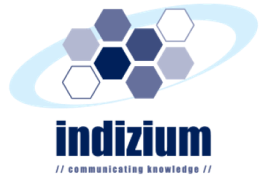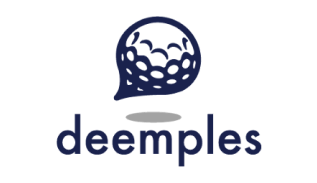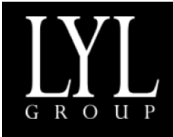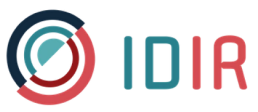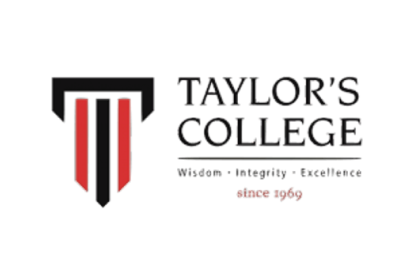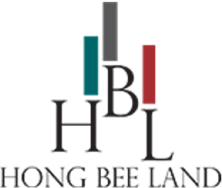 Testimonials
Tried and Trusted
Avinity Analytics is tested in real world organisations and constantly improved
Avinity Analytics is by far the leading expert in data analytics and lead generation. Vincent and his team not only helped us harness our sale potentials through our website consistent with industry best practices but also did a great job of building our online presence.
Bahijah Wajid
Senior Marketing Manager - Indizium, Malaysia
Western Digital engaged Avinity Analytics for an urgent and important analysis project which it had never attempted before. Accommodating our tight timeline they produced a detailed report which was presented to the MD and other members. We were thoroughly impressed. There were answers to questions we didn't even think to ask. Their advice was pivotal in making our final decision.
Sivashanker Thambiah
Regional Director – Western Digital, Malaysia
Avinity Analytics have managed analytics for my company website, designed detailed online advertising campaigns and provided detailed analytics to help my business grow. Their team can tailor their service to whatever your bespoke needs might be. Very professional company and staff. I can't recommend this company enough!
David Puttock
Owner – Bristol Van Removals, UK