The Value of
Business Intelligence & Analytics
01
Data-Driven Decision Making
Combine business intuition and data insights to make the right business decisions.
Strategies & Actions
Derive business strategies, operational tactics and data actions.
Measure Performance
Continuously measure the performance of business units, workforce and products using BI and effective visualisation.
Resource Optimization
Optimize workforce resources and business processes for savings & efficiency by reducing costs.
Risk Management
Identify business risks early on and implement mitigation strategies proactively.
Best Practices on Effective
BI Dashboard Design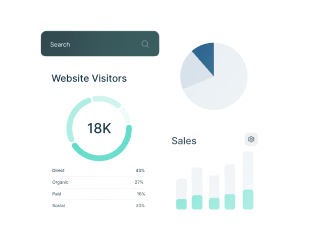 Dashboard Structure & Flow
The structure and types of dashboards determine the simplicity of navigating through various dashboard views.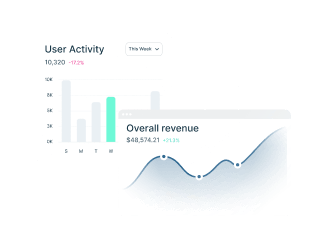 The Right Data Visualizations
Choosing the appropriate charts and graphs is crucial for conveying data insights and actionable steps.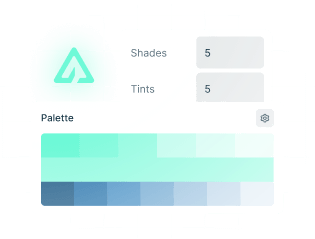 Branding & Aesthetics
Proper use of company branding, color, font, and spacing, results in visually appealing dashboards that will engage users.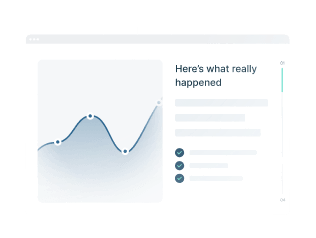 Data Storytelling
Effective data storytelling provides context and allows better communication of data-driven narratives and business insights.
Our Process to Design
Intuitive

and

Effective

BI Dashboards
Align with Business
& Data Objectives
Business Structure & Stakeholders
KPIs, SPIs, Metrics
Business & Data Challenges
Key Business & Data Objectives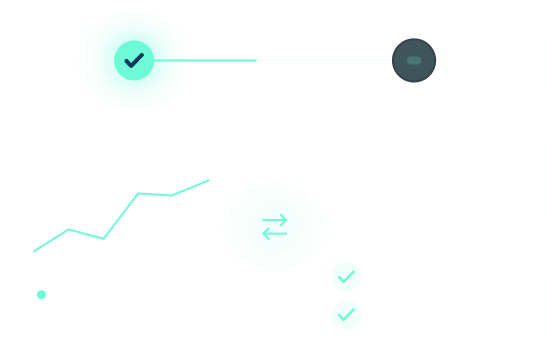 Plan According to
Business Functions
Strategic & High Level
Operational & Execution
Analytical & Exploration
BI Dashboard Types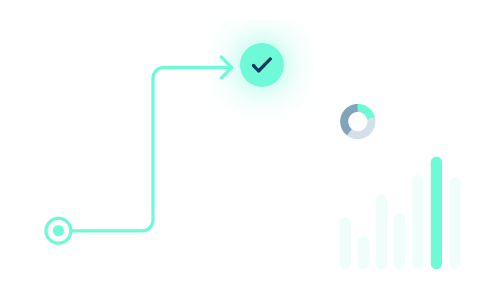 Continuous Feedback
& Improvements
Feedback Collection from All Users
Improvement Suggestions & Mockups
BI Dashboard Revisions
Data Storytelling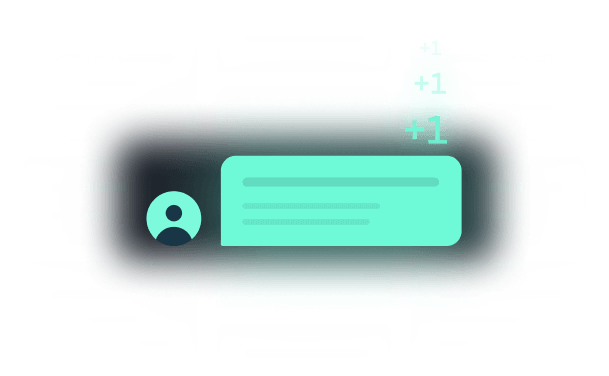 Optimizing Data Value with the

Right Type

of Dashboards
Reporting Dashboards
Customized reporting layout for ongoing reporting.
Execution Dashboards
Simplified dashboards focused on taking action.
Exploratory Dashboards
Advanced views for strategy and advanced analysis.
We Develop BI Dashboard
for these Applications
Sales BI Dashboards
Sales Performance Overview
Sales Opportunities
Sales Orders Tracking
Sales & Returns
Sales Team Performance
Sales Live Monitoring
Customer BI Dashboards
Customer Data Search
Customer Segments & Profiles
Customer Funnels
Customer Service
Customer Experience
Customer Churn & Retention
Marketing BI Dashboards
Marketing Performance Overview
Marketing Budget & Planning
Digital Marketing
Web Analytics
Lead Generation
Marketing Agency Performance
Brand & Retail BI Dashboards
Sales Performance Overview
Sales Orders Tracking
Sales & Returns
Sales Team Performance
Share of Shelf
Trade Promotion Compliance
Trade Promotion Performance
Supply Chain BI Dashboards
Manufacturing Performance
Distribution Performance
Inventory Tracking & Control
Procurement Overview
Supplier Performance
Delivery On Time
Out of Stock 
BI Software Solutions








Business Intelligence Portfolio
JobStreet
BI Dashboard Deliverables:
Marketing Performance
Digital Marketing
Virtual Career Fair
Customer Funnel
Social Media
Nestle
BI Dashboard Deliverables:
Out of Stock
Inventory
Trade Promotion Compliance
Trade Promotion Performance
Royal Selangor
BI Dashboard Deliverables:
Sales Performance
Manufacturing
Finance
Avinity Analytics Clients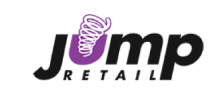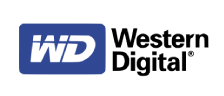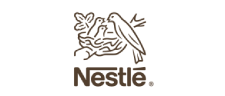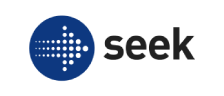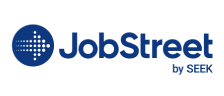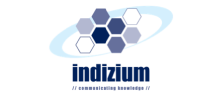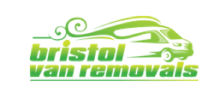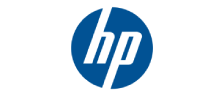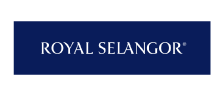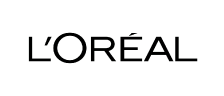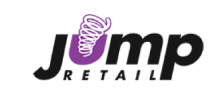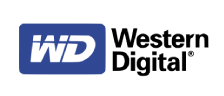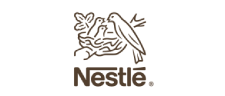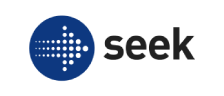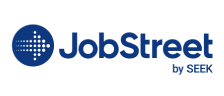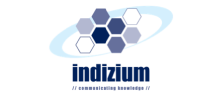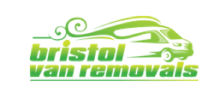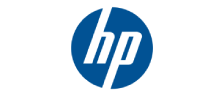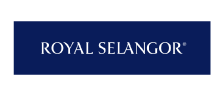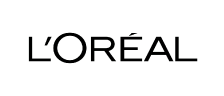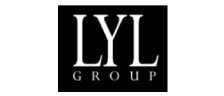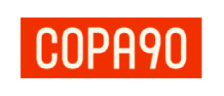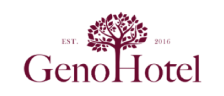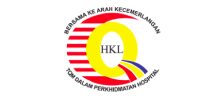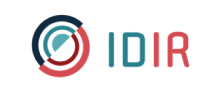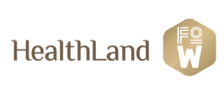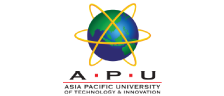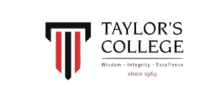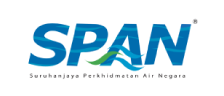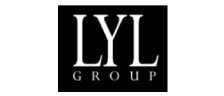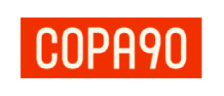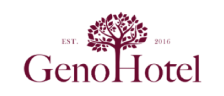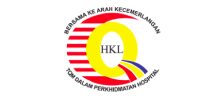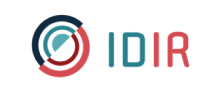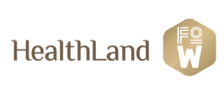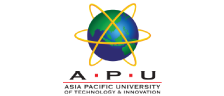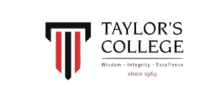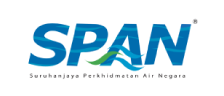 Client Testimonials
Avinity Analytics is by far the leading expert in data analytics and lead generation. Vincent and his team not only helped us harness our sale potentials through our website consistent with industry best practices but also did a great job of building our online presence.
Bahijah Wajid
Senior Marketing Manager - Indizium, Malaysia
Western Digital engaged Avinity Analytics for an urgent and important analysis project which it had never attempted before. Accommodating our tight timeline they produced a detailed report which was presented to the MD and other members. We were thoroughly impressed. There were answers to questions we didn't even think to ask. Their advice was pivotal in making our final decision.
Sivashanker Thambiah
Regional Director – Western Digital, Malaysia
Avinity Analytics have managed analytics for my company website, designed detailed online advertising campaigns and provided detailed analytics to help my business grow. Their team can tailor their service to whatever your bespoke needs might be. Very professional company and staff. I can't recommend this company enough!
David Puttock
Owner – Bristol Van Removals, UK
Tell Us About Your
Business Intelligence Project