Features
Discover

what Avinity Analytics can do for your brands.

Retail brands face multiple retail challenges that are evolving rapidly. Avinity Analytics help by addressing these challenges using the latest data analytics, business intelligence, A.I. and automation solutions.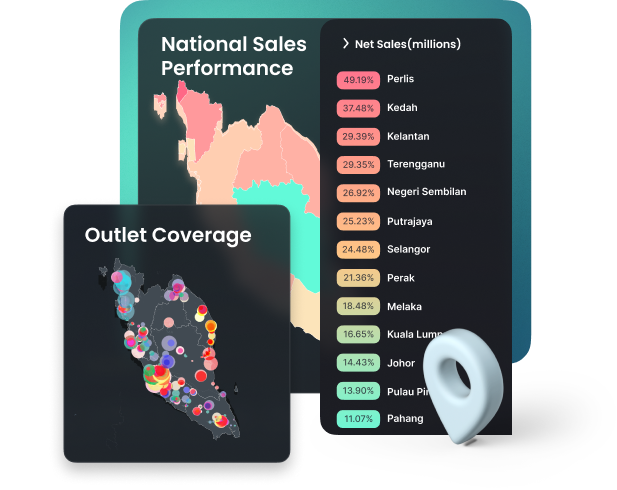 Grow

Sales and

Win

Market Share

Consistently track and measure the performance of your sales divisions, managers and agents to increase sales growth.
Nationwide sales coverage & performance
Set KPIs and measure sales results
Increase sales team efficiencies
Strategize and improve sales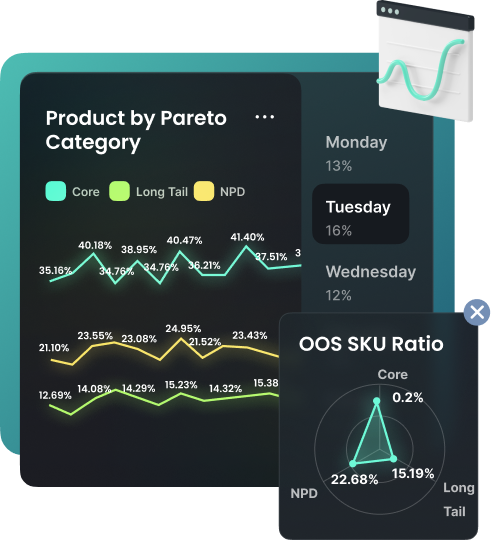 Reduce

Out of Stock Levels

Identify Out of Stock (OOS) Levels Across Retail Channels and Implement Efficient Ordering
Aggregated and detailed OOS Analytics
Identify OOS priority list
Recommendation on restock quantities
Automate ordering notifications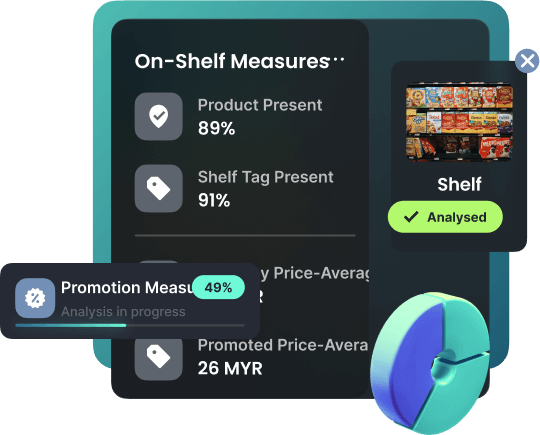 Price, Placement and Promotion
Execution
Track in-store price changes, placement of products and
promotion execution to maximise sales output.
Compliance of price changes
Track in-store product placements and endcaps
Monitor promotion displays and floor stands
Ensure campaigns are on-time and on-plan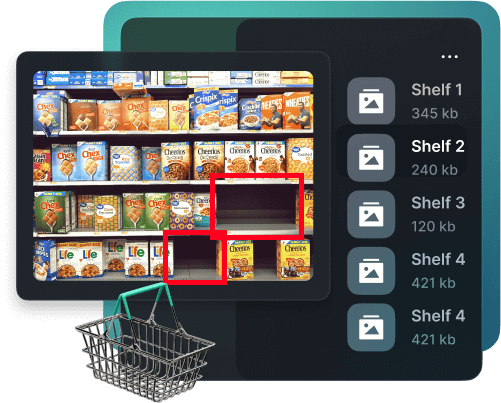 Understand Competitors

with Data

Get hold of competitor retail data for effective planning on marketing, product and pricing.
Pricing of key competitor products
Availability of competing products in key stores
Competitor campaign and marketing execution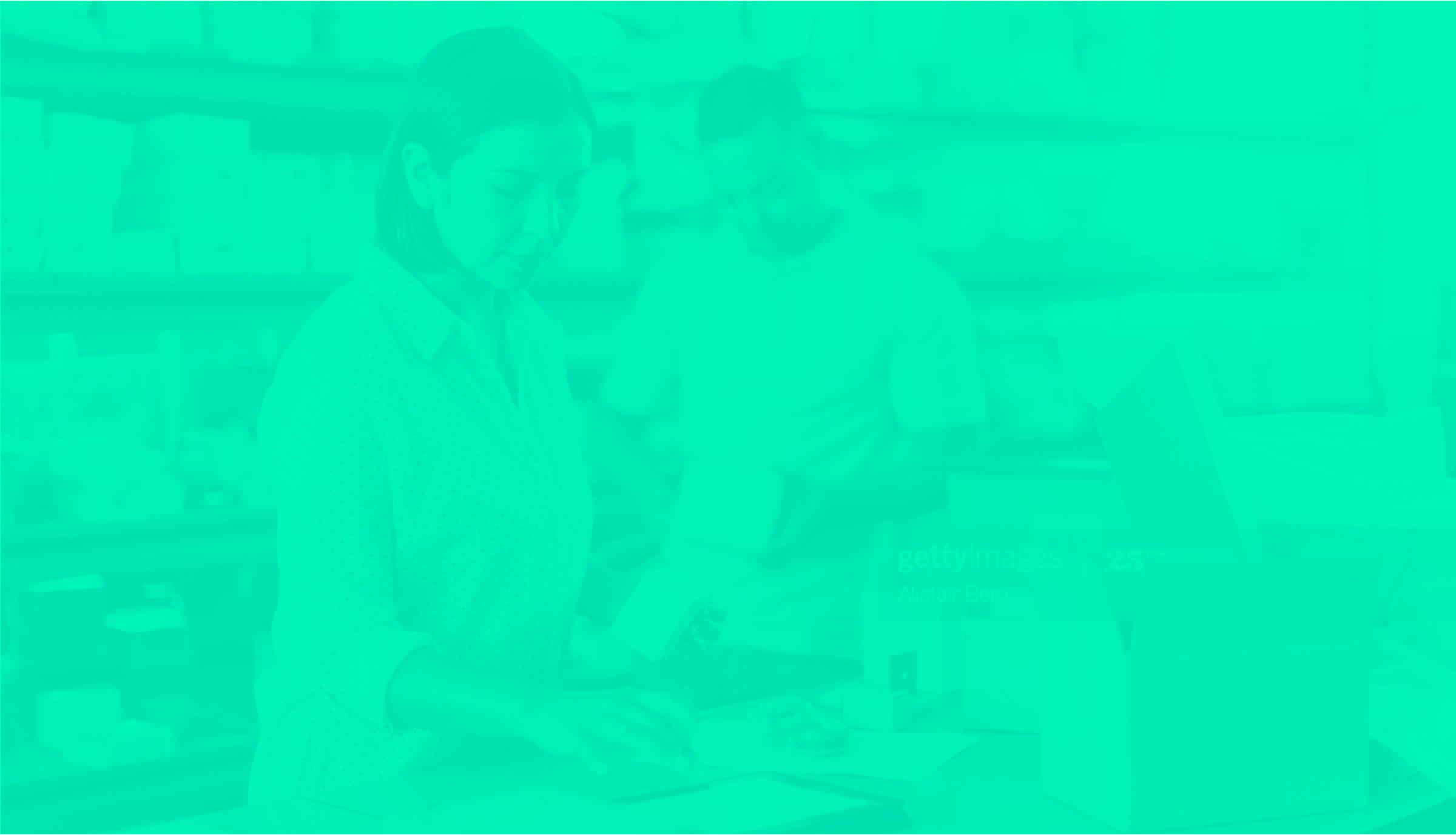 Avinity Analytics Technology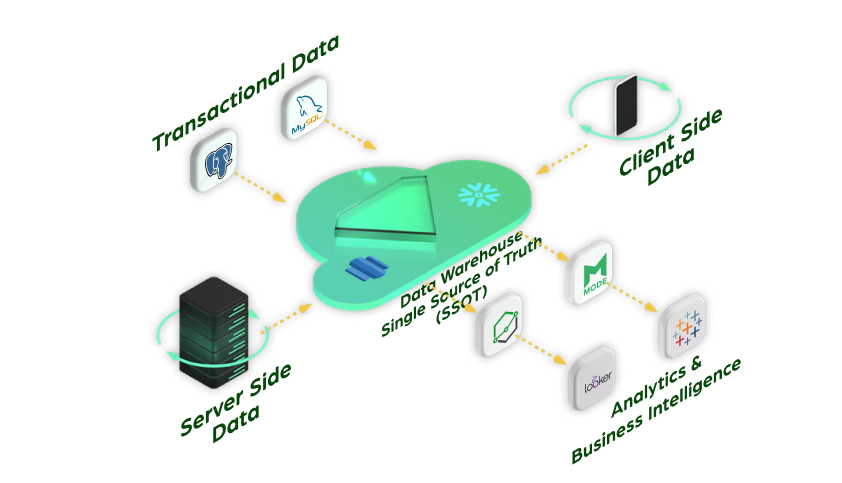 Data Infrastructure
Reliable, accurate, and fast data delivery is built upon a stable and optimized data infrastructure.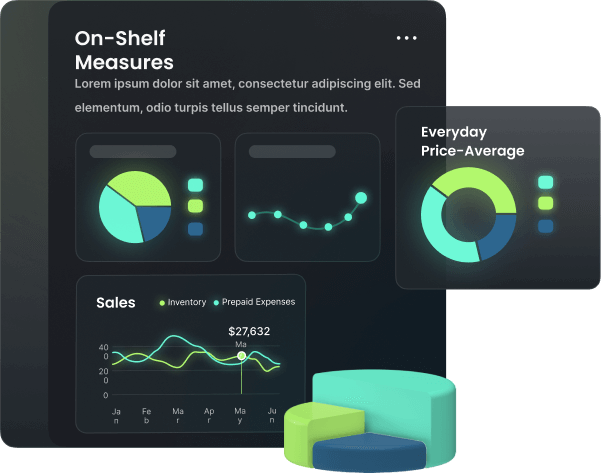 Business Intelligence
Business Intelligence retail dashboards to provide live reporting and actionable insights.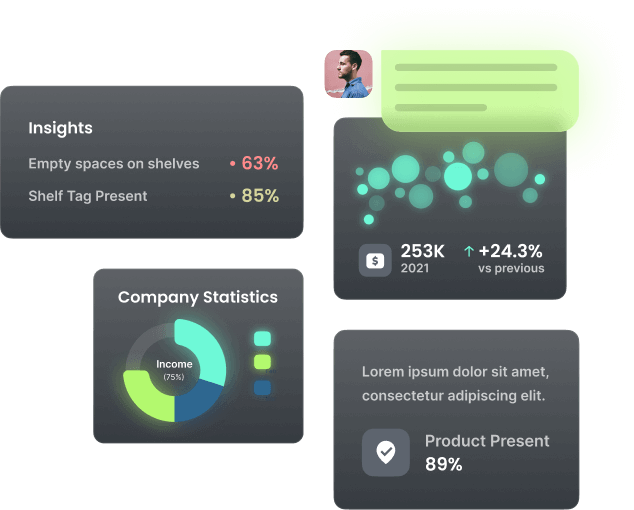 Augmented Analytics
Automation of data preparation, insight discovery and sharing, data science and AI model deployment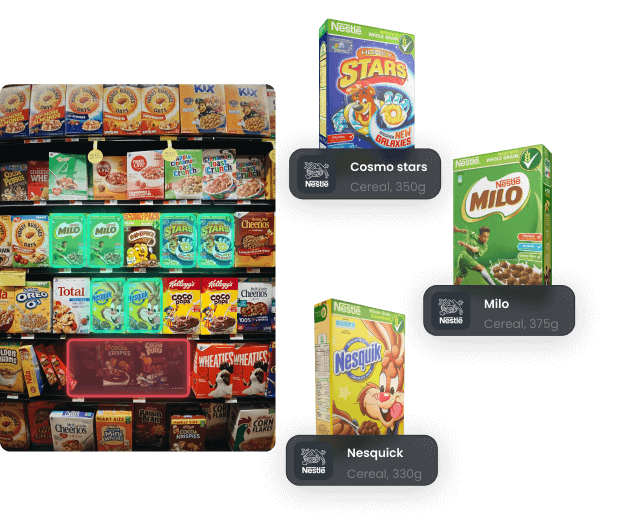 Artificial Intelligence
Computer vision technology is used to analyze planogram image data to provide share of shelf analytics
Contact Us
Start making data-driven business decisions by speaking to us now.